CANADA DAY LONG WEEKEND
Canada, a country the whole world sees as being just fine, is turning 145 years old on Sunday. July is a strange time to have a birthday considering most foreigners think we got icy nips 365 out of 365, but I'm not complaining, July is when anyone across the country can make their own raisins.
To commemorate this great place that I've jammed in my whole life, I've written lyrics to a brand new birthday song that reflects our multiculturalism and relative young age compared to old heavy hitters such as Niger. I hope that singing this song around a bucket of cake will become your family's July 1 tradition for years to come.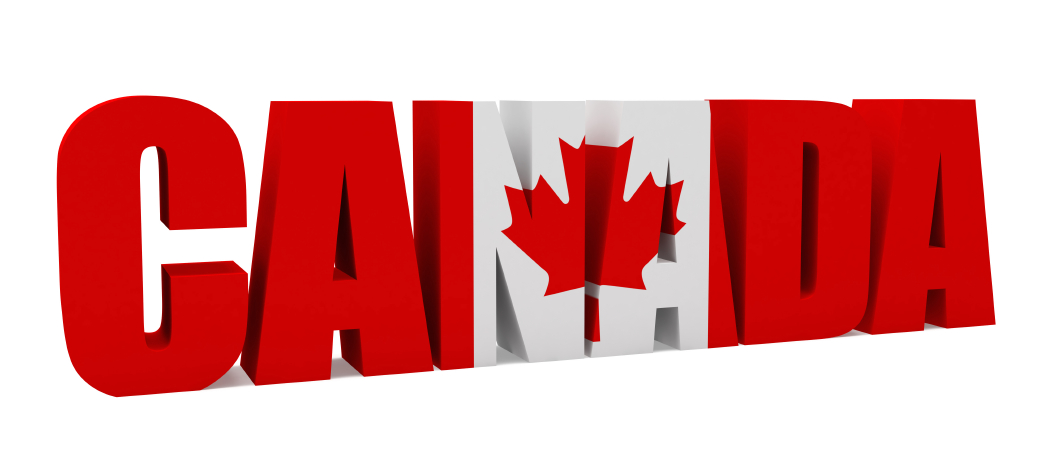 "We're Canada"
It's a big fuckin' place with lots of great lakes
And we make the syrup that goes on your 'cakes
It's a friendly mass full of black oil and gas
And we invented sports, milk, pizza and jazz
We're not a bunch of assholes, just visit and see
We call soda 'pop' and we fuckin' love trees
We're CANADA!
Home of the best
We're CANADA!
This is our nest
We're CANADA!
We put gravy on fries
Let's get naked and watch that flag rise
We breed huge meese and the plumpest of geese
And when it gets cold we eat soup and wear fleece
We make lots of jokes about U.S.A. folks
And we bike with tennis balls stuck in our spokes
Our money looks awesome, and healthcare is free
Rest in Peace Mr. Dressup and John Candy
We're CANADA!
Home of the best
We're CANADA!
This is our nest
We're CANADA!
We're an attractive lot
Check out all the big fuckin' fish that we've caught
[Freestyle Hip Hop Interlude by the Rascalz]
[Reggae Interlude by Snow]
[Guitar Solo]
[Church Choir chanting]
Happy Birthday to my country dad
I can't believe all the fun we've had
From Nova Scotia all the way to BC
Fuckin' true north strong and free
And for those sticking around this weekend, I'll be hosting a fireworks potluck on the roof of the Eaton Centre starting at sundown. Don't bother bringing chips because I have a potato guy who's hooking me up with six sacks of PEI's finest. I'm going to debut a new type of home fry that might help bring molasses back into the mainstream.